Specializing in Industrial
Synthetic Yarns
Welcome to Providence Yarn Company, Inc.
Family owned and operated since 1931, Providence Yarn is a premier supplier of industrial synthetic yarns to manufacturers throughout the United States, Canada and internationally. As a wholesale distribution company, we stock polypropylene, polyester, and nylon yarns in a multitude of deniers and colors.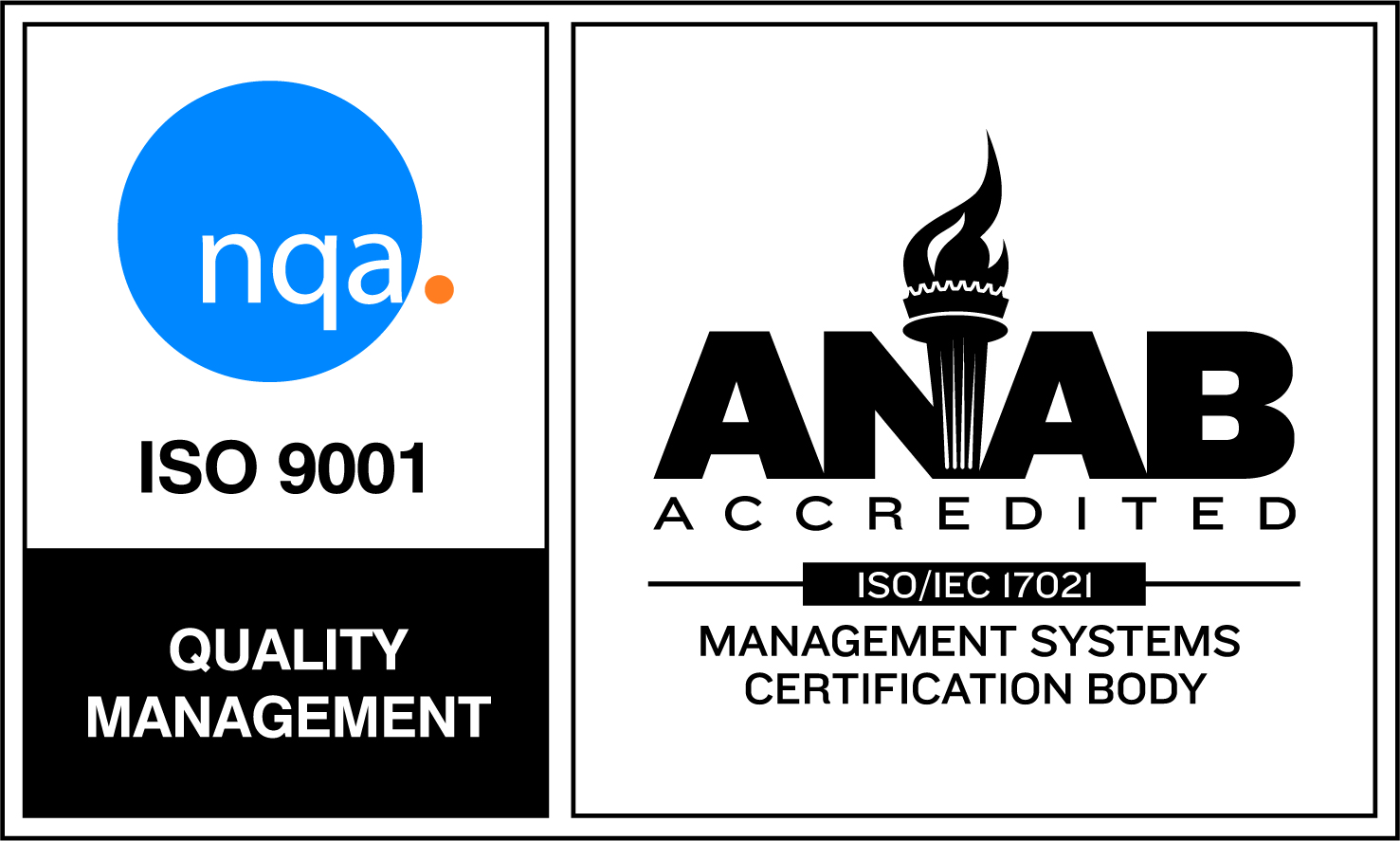 We serve as your supply chain partner, sourcing industrial synthetic yarns and metal alloy to meet your specific needs. We manage the process from the planning stages to delivery. We pride ourselves on offering personalized customer service, always focused on meeting the needs of our customer.
Over the years we have certainly expanded our industrial synthetic products and services, but at our core has always been our number one priority of personalized quality service and products.
---
Providence Yarn is committed to providing quality products and service. We are an ISO 9001:2015 Registered business through NQA. We recognize the commitment to supplier diversity that is embraced by corporations and government agencies today, and we can add diversity to your supply chain.
Supply-Chain
Partner
Providence Yarn operates as your supply-chain partner getting you what you want when you want it. You choose what works for you…direct-ship containers, scheduled releases under blanket PO's, consignment program, or order as needed.
---
Same Day
Shipping
Providence Yarn sources an array of industrial synthetic yarn products from around the world and stocks most of these yarns in its Rhode Island warehouse. In most cases, we are prepared to ship out on the same day an order is received.
---
Value-Added
Services
Through established relationships with outside entities, Providence Yarn will manage your twisting, texturizing, heat-setting, rewinding and coating needs as required. Metered packaging is also available.
---
Personalized
Customer Service
Providence Yarn takes great pride in providing each and every customer with personalized and consistent customer service. We attribute our successful 80+ years in this business to providing this quality service in addition to our excellent yarn products.
---
Custom
Yarn Needs
Providence Yarn will work with your company to identify and source custom industrial synthetic yarns to meet your specifications. From fiberglass to cotton, and monofilament or multifilament yarns – our company has the resources to meet your company needs.